By Kenny Stewart on 2015-09-08
After much speculation, and his own octopus ring based hint yesterday, Sam Smith has been confirmed as the singer of the title song for SPECTRE.
The track itself is called "Writing's on the Wall", and was co-written by Smith and Jimmy Napes, who was heavily involved with his debut album "In the Lonely Hour".
CD, vinyl and digital releases are available to pre-order through his website. The song will be available to download and stream from Friday 25th September.
The CD single will also include an instrumental version of the theme.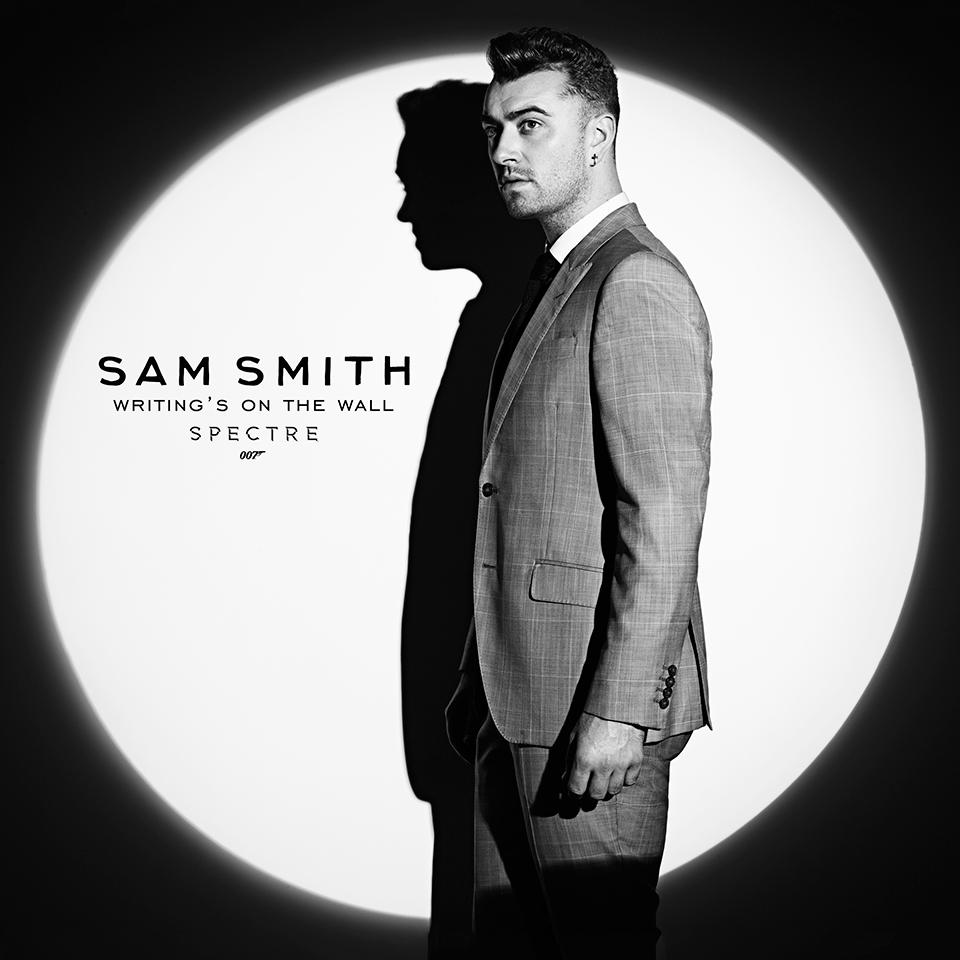 SPECTRE producers Michael G. Wilson and Barbara Broccoli said: "Sam and Jimmy have written the most inspirational song for Spectre and with Sam's extraordinary vocal performance, "Writing's on the Wall" will surely be considered one of the greatest Bond songs of all time."
Smith himself added: "This is one of the highlights of my career. I am honoured to finally announce that I will be singing the next Bond theme song. I am so excited to be a part of this iconic British legacy and join an incredible line up of some of my biggest musical inspirations. I hope you all enjoy the song as much as I enjoyed making it."