By Helmut Schierer on 2013-07-19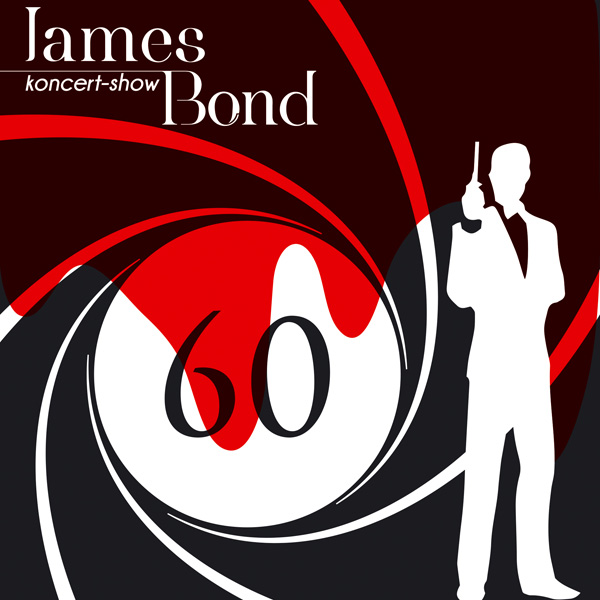 Fans of 007's iconic music on the Continent may consider to take a quick dash into Budapest. And they will have to be fast, as only tonight you can enjoy this concert on the wildly romantic Margaret Island.
From the press release:
The symphonic adaptation of the James Bond films' soundtracks finally
make their debut in Hungary! As a celebration of the Bond character's
60th birthday and the film series' (belated) 50th anniversary, the
Budapest Symphony Orchestra performs a special concert recalling the
greatest hits of the Bond films. The concert's conductor is Nic Raine,
who worked as the orchestrator for John Barry during the recording of
A View to a Kill and The Living Daylights, and has worked on several
Bond-themed albums with the Prague Philharmonics. The 70-piece
orchestra will be headlined by singers Mónika Veres and Bálint Gájer,
finalists of the Hungarian edition of The Voice.

The concert will be performed on the picturesque Margaret Island on
the River Danube. Check out the Super Ticket offer if you want to
connect your concert experience with a night time boat ride to and
from the island before and after the concert! These special ships are
time to the concert date, so you're guaranteed to arrive and leave on
time. Reserve your ticket now:

http://www.tickethungary.com/budapest/james-bond-60-filmtrack-concert-show-ticket

You can also like us on Facebook if you feel like:
Thanks to the organisers of this event for the heads-up.
Please excuse the short notice.