By Helmut Schierer on 2012-12-14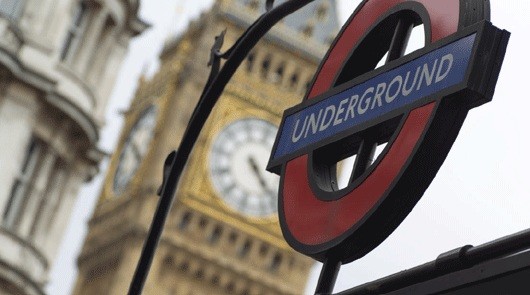 While we're talking about events and endings and how to keep in shape – what, we weren't? well, we should have! – there is now something for the Bond fan with a mind to move more than just his trigger finger: The James Bond Walking Tour of London by britmovietours. Taking about two hours this tour is going to visit over ten locations featuring prominently in Bond films ranging from 'For Your Eyes Only', over 'Die Another Day' to the most recent entry 'Skyfall'.
Thanks to 'quantumofsolace' for pointing to this.